What You Don't Know Will Hurt You: How Operational Insight Provides a Win/Win for Both Buyers and Sellers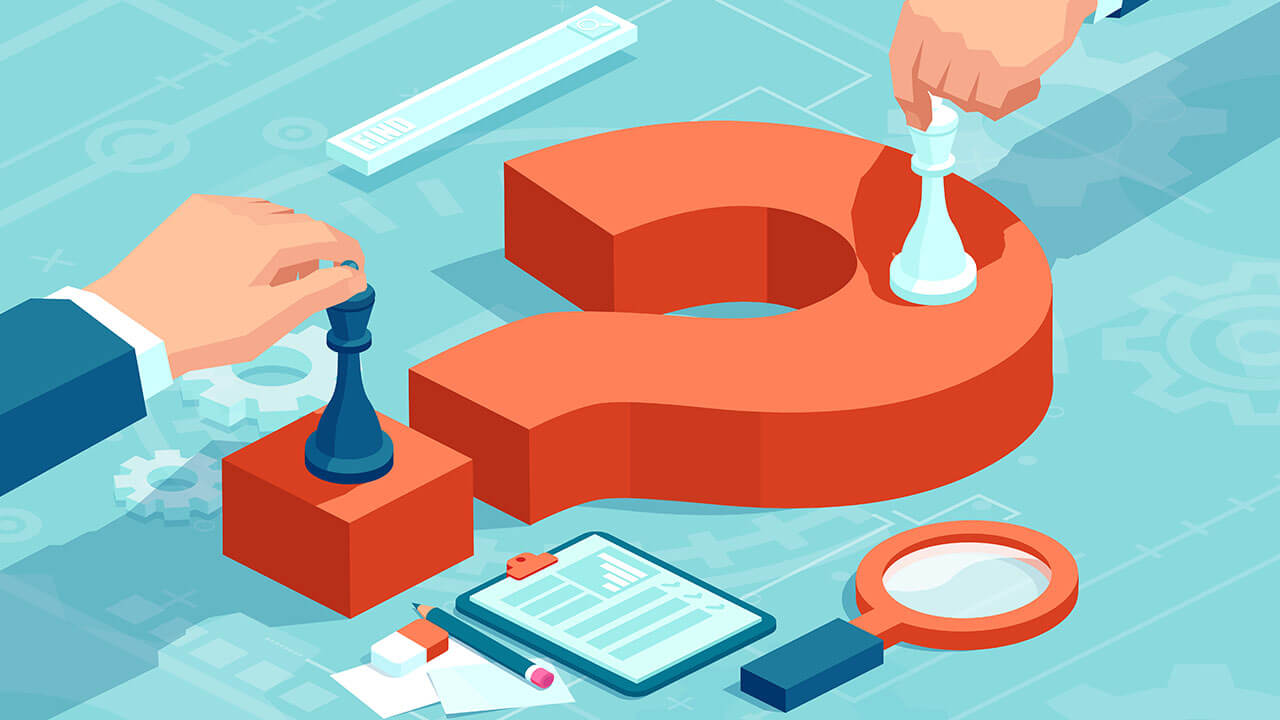 Buyer Beware, Buyer Be Wise

For buyers in many M&A deals, due diligence is focused on financial and legal risks. However, lack of insight into operational risks can threaten to destroy anticipated value in a deal. Blind spots, born of glossing over operational diligence, often leave unsuspecting buyers blindsided. Only after it is too late do they discover operational weaknesses such as capacity constraints, customer or supply chain risks, production maintenance or failure risks, capability gaps, or an inadequate talent profile. It is common for the buyers of new businesses to discover that key people in the target organization may be at risk and looking to exit, taking critical operational knowledge with them.

In the past, in-depth operational insight may have been considered "nice to have". In the current, highly competitive M&A space, the most successful transactions are when a deep understanding of operations is viewed as a requirement. The sheer volume of transactions now taking place, coupled with a surplus of capital, is steadily bidding up the price of assets. The higher the price, the greater the risk being assumed by the purchaser, and this risk can be elevated or mitigated by the emphasis placed on operational understanding and examining value drivers.

The role of an Independent Advisor is to identify value drivers and mitigate operational risk

When buyers enter an M&A deal without considering the target's operational context and risk, the risk to deal value increases exponentially. In competitive situations and those involving players in the same industry, operational information (as well as financial information) is highly sensitive and proprietary, making comprehensive diligence into operational matters and the estimation of potential synergies difficult to perform. In those circumstances, that's where the use of so-called "clean teams" run by third-parties come in. These specialist operational diligence teams collect, review, and analyze data on a granular level from both companies, in a confidential, "clean" environment that neither company has access to (preventing access to confidential commercial data of one organization by the other prior to deal completion). This sequestered workspace allows experienced analysts to identify indicators of where opportunities and risks lie, and quantify potential synergies.

What are some things to be aware of before buying a company? When thinking about buying, it is never too early (or too late) for market, commercial, and operational diligence. Our team begins by taking a comprehensive look at the risks and opportunities from a market and commercial standpoint, which includes examining market size, regulatory considerations, consumer trends, revenue growth assumptions, and market sustainability.

With the goal of gaining an in-depth understanding of the context in which the target operates, and determining where it falls on the performance spectrum, we work to uncover insights by using tools such as primary research interviews, peer benchmarking and knowledge of best practices to undercover hidden value. What is the operating model? Are there redundancies or inefficiencies we can eliminate? Are there succession or tension risks? Are there internal cost-savings readily realizable? We identify operational risks, and quantify such risks, as well as operational opportunities into a dollar or EBITDA value. An additional part of our process, for mergers, is to undertake integration diligence and synergies planning and translate this information into a comprehensive, highly tactical plan for our clients so there are no value leaks from day one moving forward.

Getting Sellers Enter and Exit Ready
It is recommended that anywhere from 6 to 24 months before taking their business to market, sellers obtain a Pre-Divestiture Performance Improvement Assessment that identifies value drivers and, as importantly, value gaps and risks in the eyes of prospective buyers. The primary purpose of this analysis is to answer a key question: What can be done in advance to improve profitability, performance, and value that will help attract more money on the sale? The resulting roadmap to improvement can be shared with buyers, which establishes transparency and adds credibility to the seller's claims for future projections, especially if some of the improvement opportunities identified in the plan have been realized at the time of sale.
Further, in the event the deal doesn't go through, the seller still benefits from the exercise as they have an executable plan that will deliver further profitability and positive cash flow vs. the status quo. A comprehensive understanding of current operational strengths, weaknesses, and risks can lead to significant value creation. By proactively identifying and addressing concerns well in advance of taking the business to market, and considering how buyers may perceive value, sellers can create a roadmap towards addressing operational risks and issues, and further optimize value in the eyes of buyers, ultimately increasing the price buyers will be willing to pay.

How BDO Can Implement Performance Improvement Opportunities to Create Value

On average, BDO's approach to value creation helps clients identify and deliver initiatives that improve revenue 10 to 20 percent, EBITDA 15 to 30 percent, and 10 to 20 percent in working capital. Our clients typically experience a recurring annual benefit to profitability from 3 to 8 times the value of their one-time investment in the study. BDO's operational insight provides buyers with the ability to identify potential areas of growth and synergies related to integrations, customers, clients, products, and more.
The content of this website, including the articles, is provided for summary informational purposes only, and should not be regarded or relied upon as advice, either generally or with respect to any particular or specific situation.