The Economy and M&A Activity in Canada
What's Expected for 2023?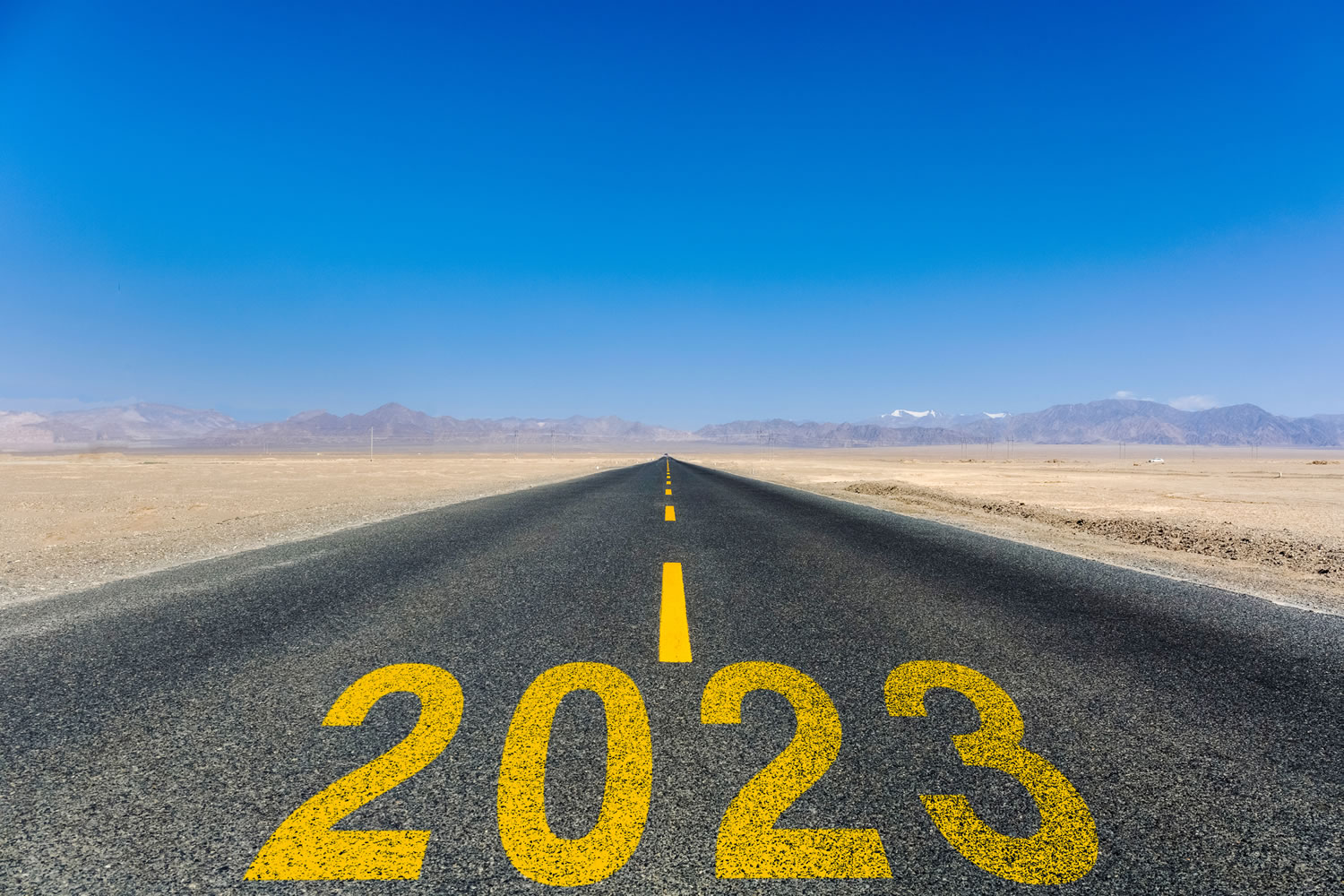 Since the beginning of 2023, Canada's economy – along with the rest of the world – has been on a roller coaster and that is having an impact on the level of merger and acquisition activity in the country.
"The tides of our economic climate are shifting," says Shilpa Mishra, partner at BDO Canada, M&A and Capital Markets, and the National Leader in Capital Advisory.
Looking back over the past few years, "2021 was an incredible year for M&A," she explains. "We have never seen that level of M&A in our lifetimes."
While M&A deal volumes have declined compared to the peak in 2021, "savvy buyers and sellers continue to use M&A to create value – even in uncertain conditions," Ms. Mishra told an audience at the Toronto M&A Club in late February as part of a panel discussion on this topic.
Volumes in 2022 were higher than pre-pandemic levels with $196 million in aggregate value of transactions, up from $133 million prior to the pandemic.
Even amid ongoing economic uncertainty in 2023, "looking forward, there is $3.4 trillion globally of dry powder and we see a ramp up in private equity activity and buyers are taking advantage of the adjusted valuations," she says.
BDO's pipeline is strong, and the company is busy with sell-side M&A activity and capital raises – finding financing for its clients, Ms. Mishra says.
On the sell side, BDO ranked first in the league tables globally in 2022 and was the No. 1 Financial Advisor Globally by deal count. BDO's Globe Corporate Finance Team completed 2,095 deals in 2022, with 36 deals completed by Canada's M&A and Capital Markets team. Key sectors included technology, manufacturing and distribution, as well as real estate and construction, she says.
In BDO's Capital Advisory practice, "we have a strong pipeline of deals focused on growth financing, but given economic uncertainty there is more distressed debt," she adds. While Canada's banks are setting aside cash for bad loans just in case, "there is still an appetite for good deals, so there is still liquidity in the market for companies looking to grow."
Alternative lenders are also strongly focused on M&A activity, Ms. Shilpa explains. Of the $1.2 trillion loaned in 2022, 60% was from the big Canadian banks while 40% came from alternative lenders. In fact, U.S. alternative lenders continue to be active in the Canadian market.
"There are options for companies in distress or that are right outside the risk appetite of the banks," Ms. Mishra says. "[BDO] is working with these alternative lenders to assist our clients either through distress or to obtain additional leverage."
More than three-quarters of small-and medium-sized business owners plan to exit their companies in the next decade. This leaves more than $2 trillion at stake if owners do decide to sell. So in 2023 and beyond, private company M&A will lead the way and continue to keep deal volumes active in mid-market M&A. In the near future, given market uncertainty, there will be more opportunity for distressed transactions. At the same time challenges with finding financing will keep BDO's financing practice busy as well.
The content of this website, including the articles, is provided for summary informational purposes only, and should not be regarded or relied upon as advice, either generally or with respect to any particular or specific situation.